Mishka: the Darn Good Puppy
After all the thumbnail photos below have loaded, click on any one of them to see the full-size image.
5 Weeks Old: At the Breeder's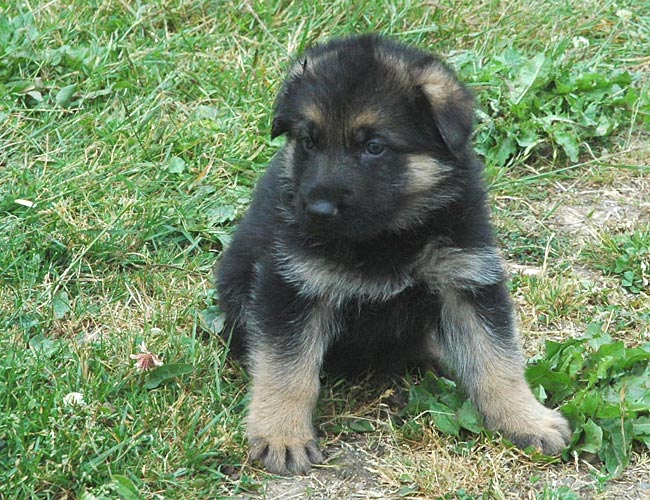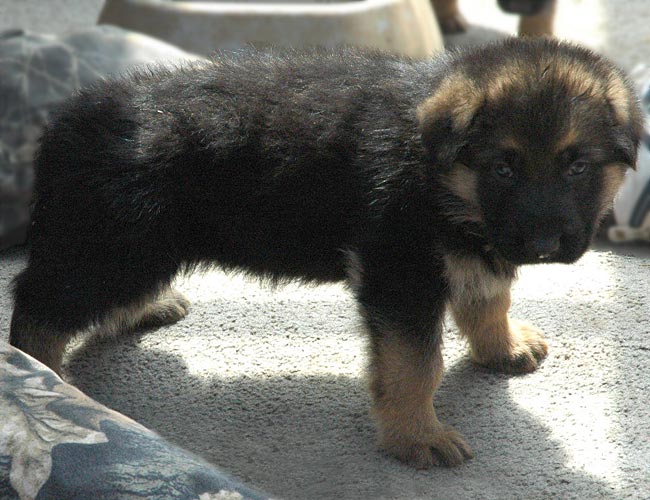 8 Weeks Old: Coming Home and the First Days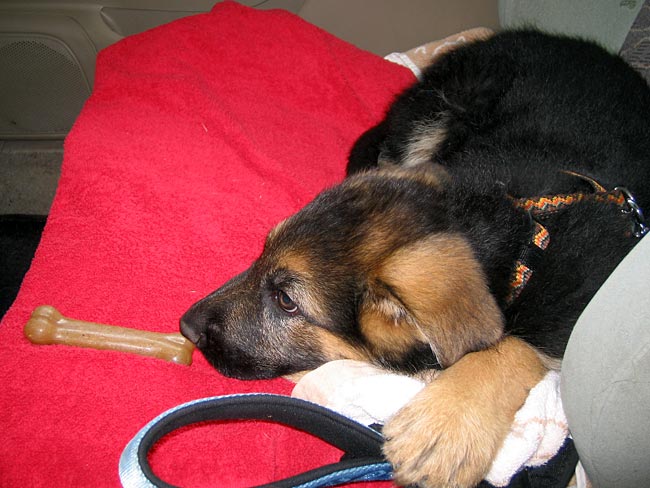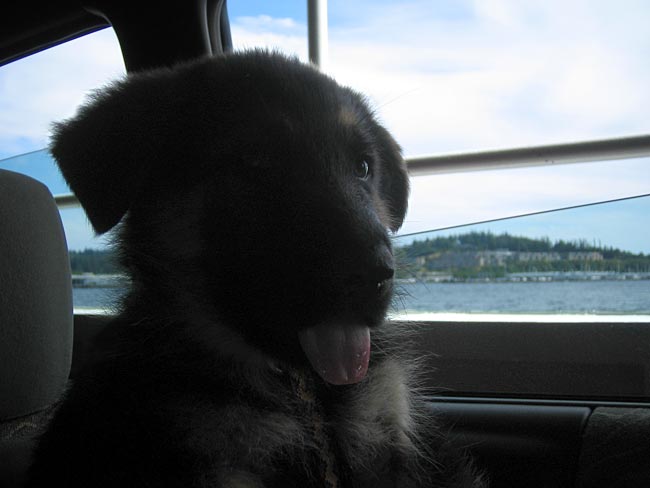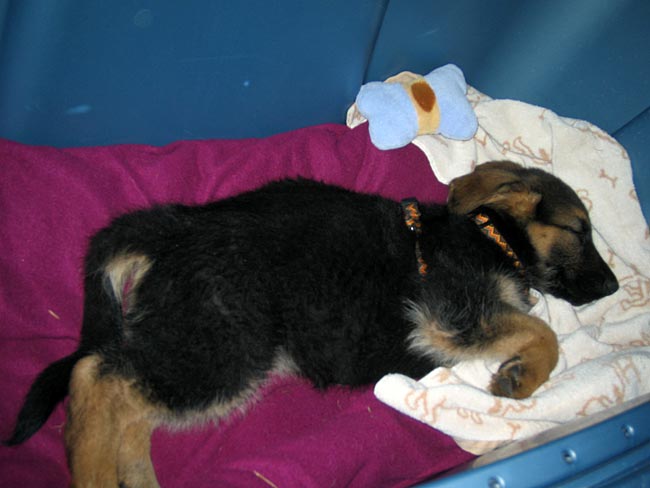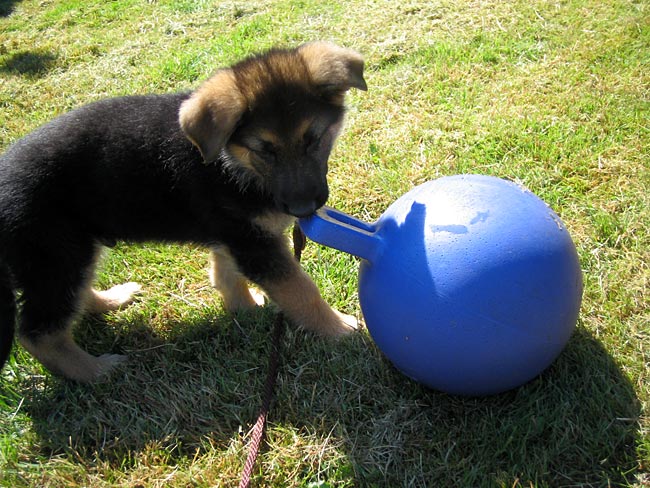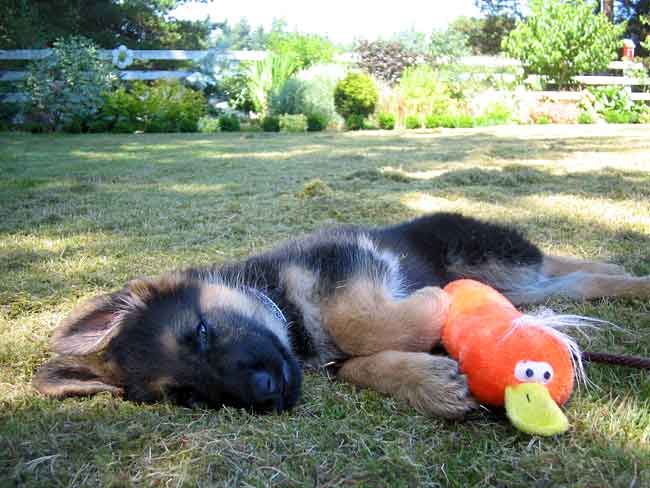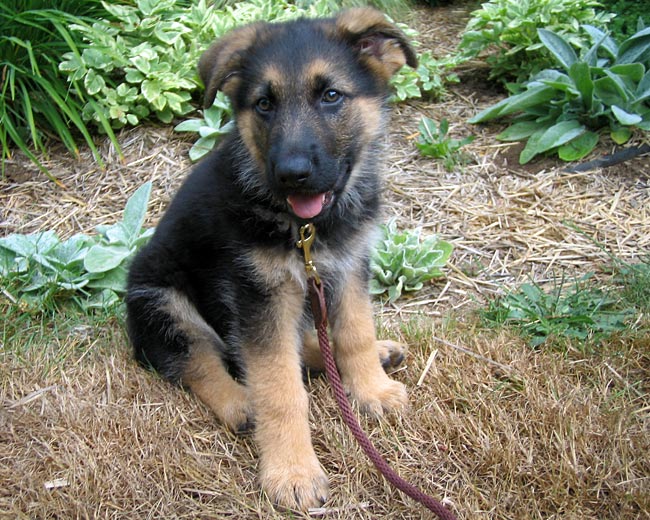 Puppy Pool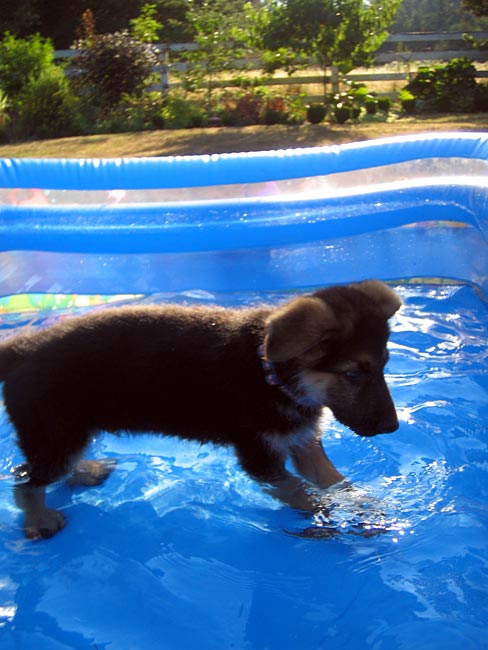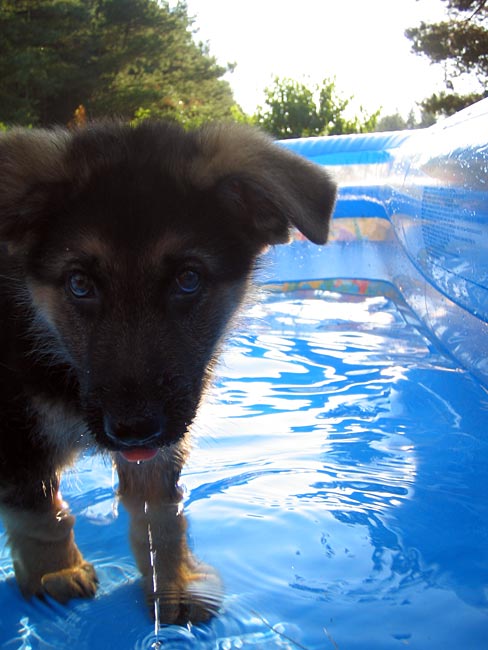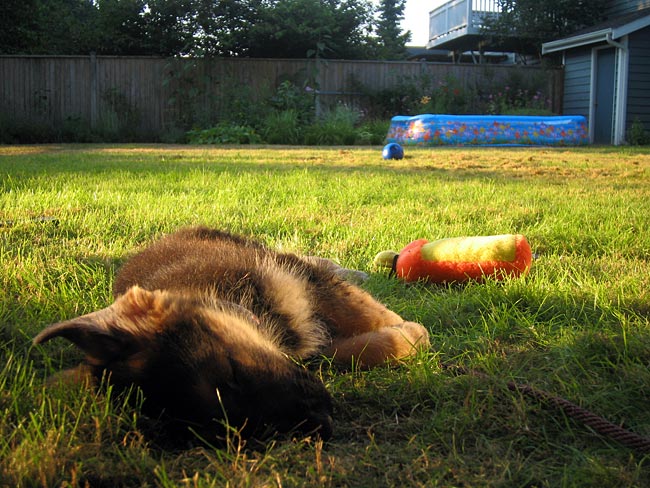 9-10 Weeks Old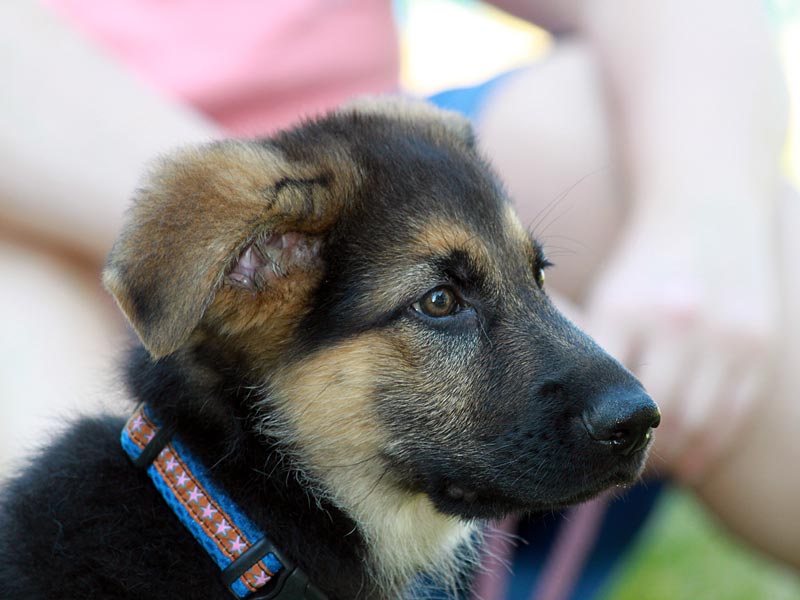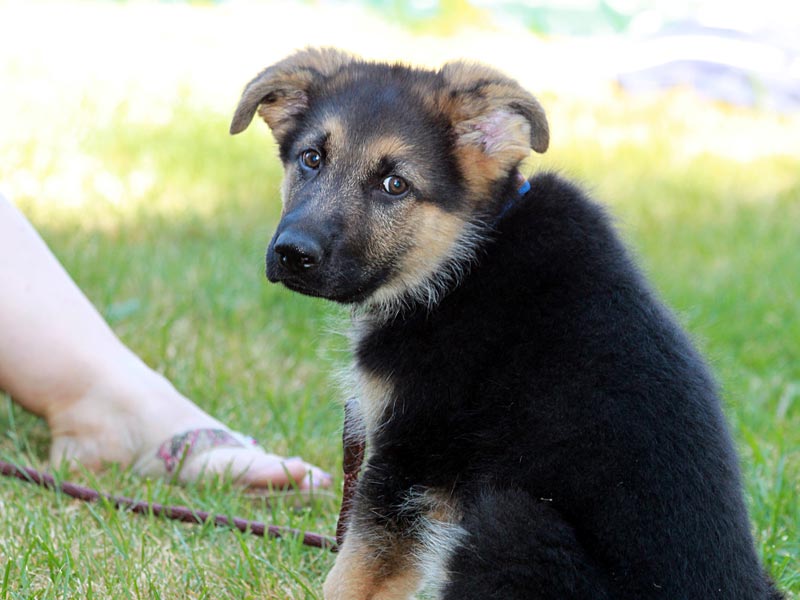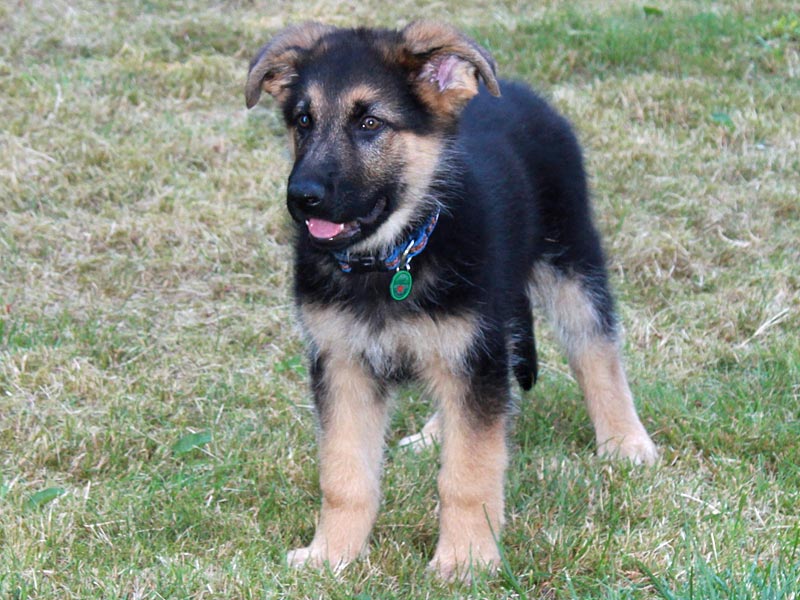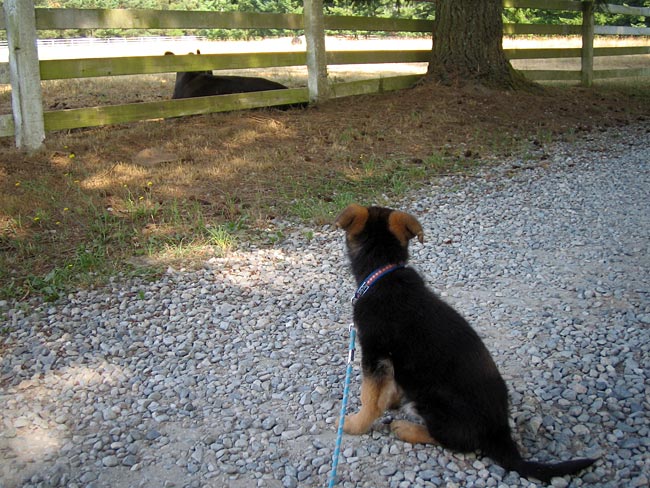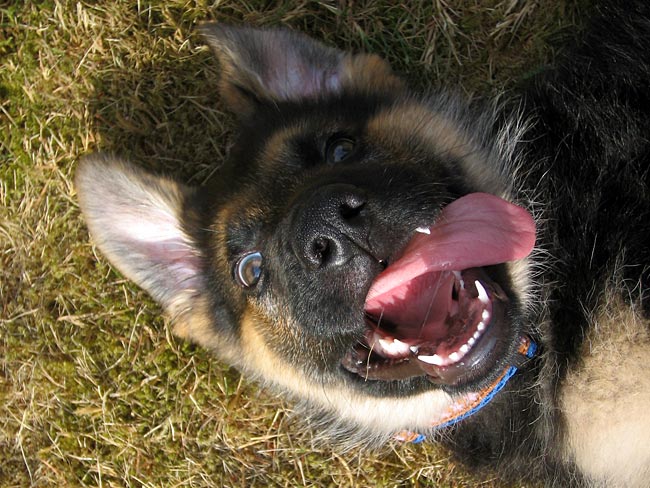 12 Weeks Old on Orcas Island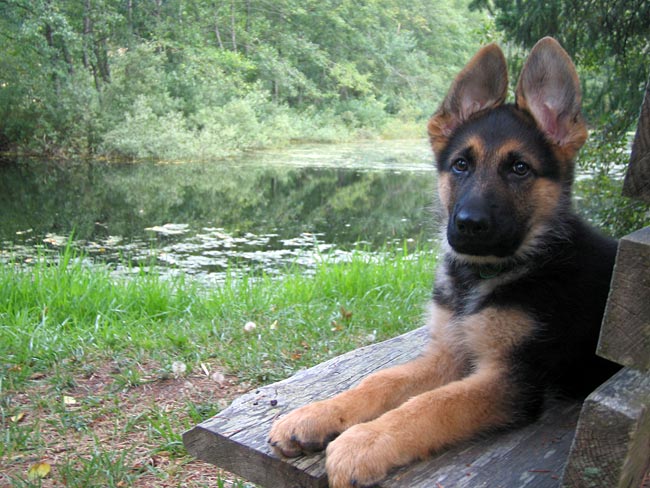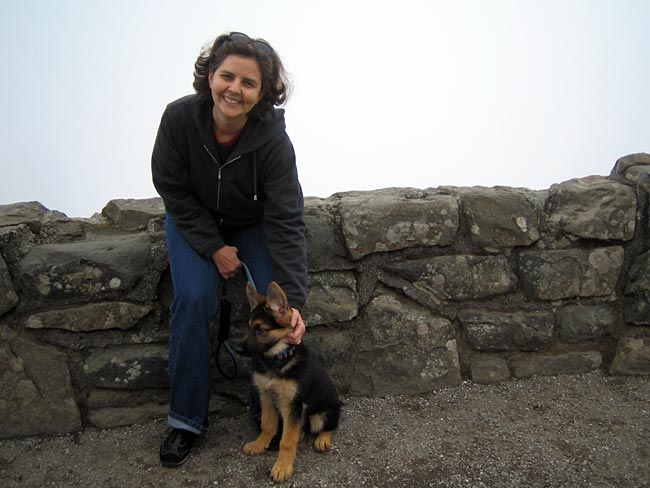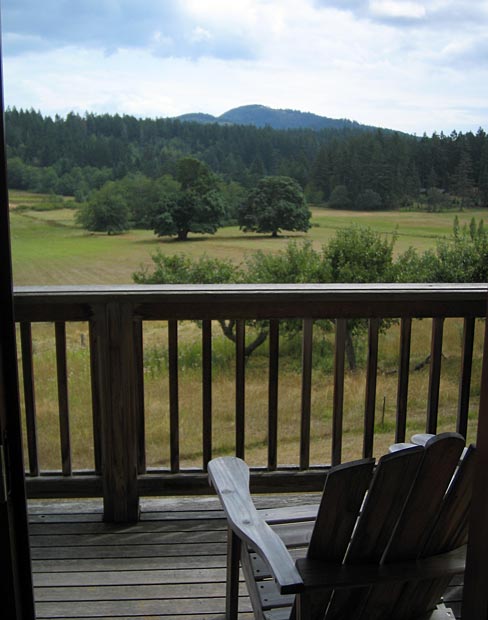 3 Months Old with Sarge and Jake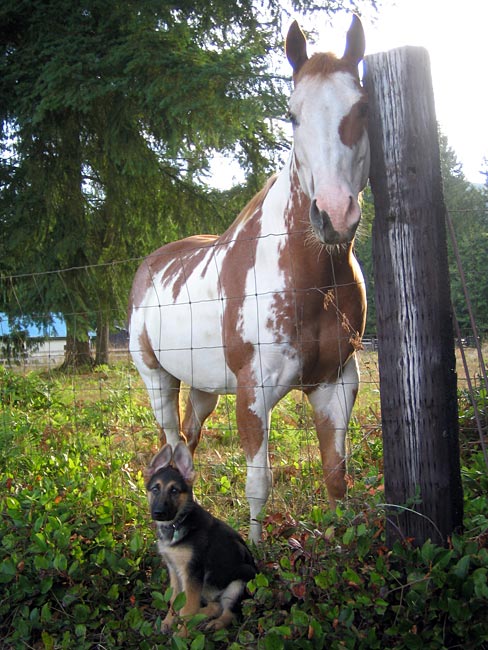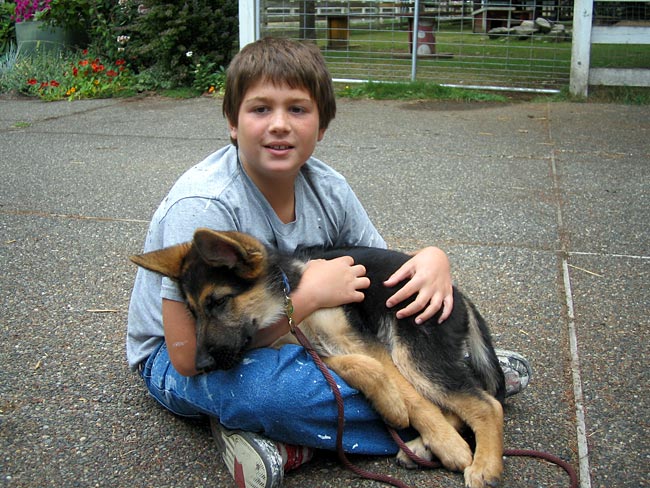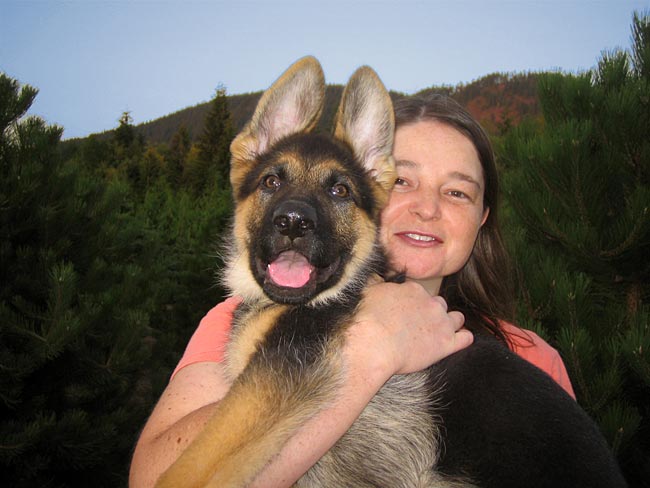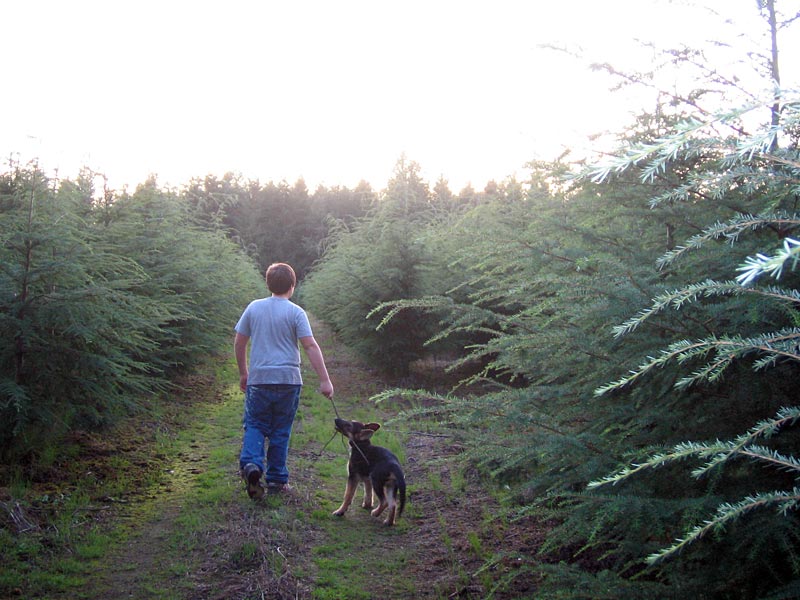 4 Months Old and Looking the Part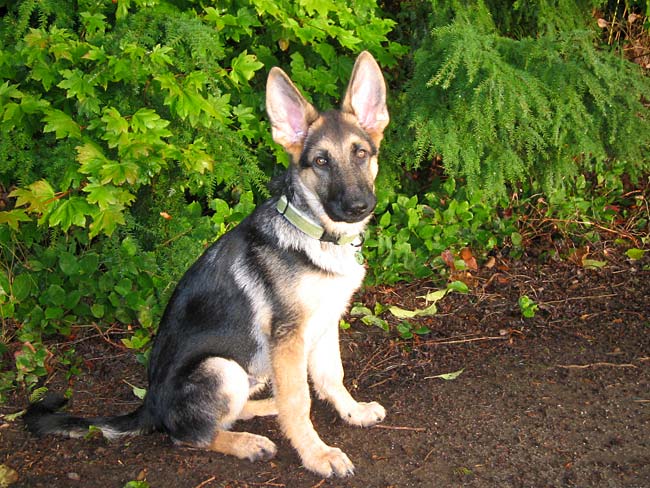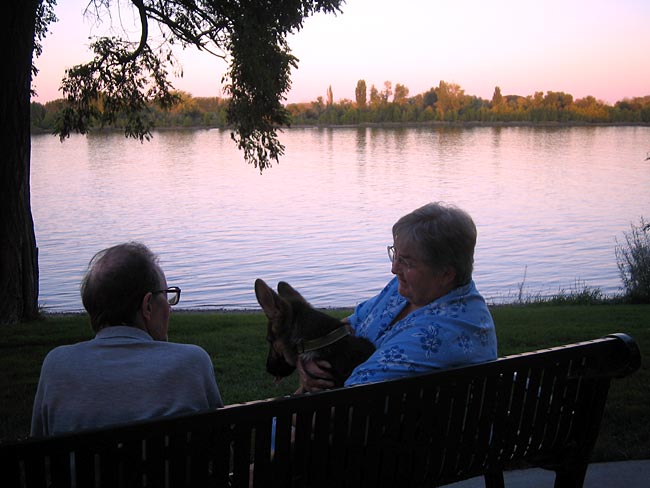 5 Months Old: Dress Me Up Puppy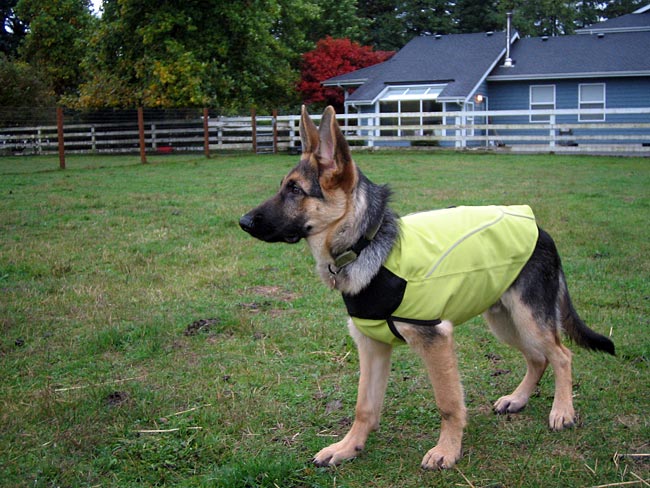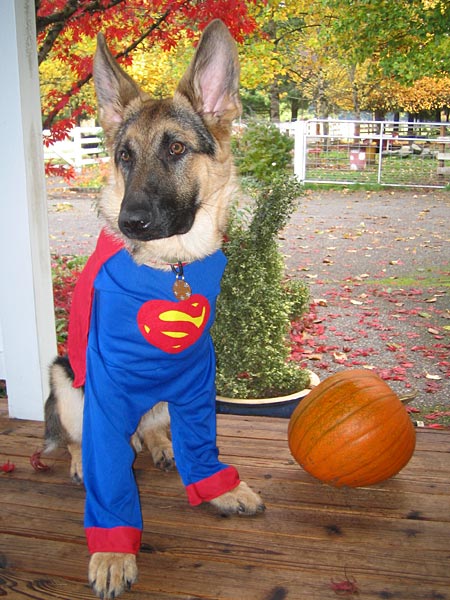 6 Months Old: The New Bed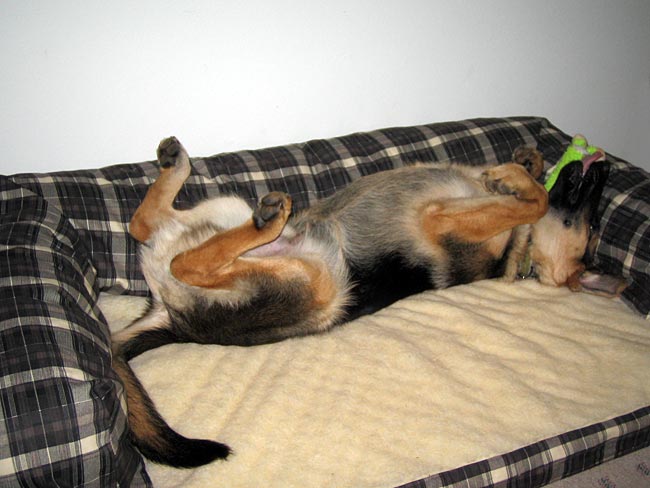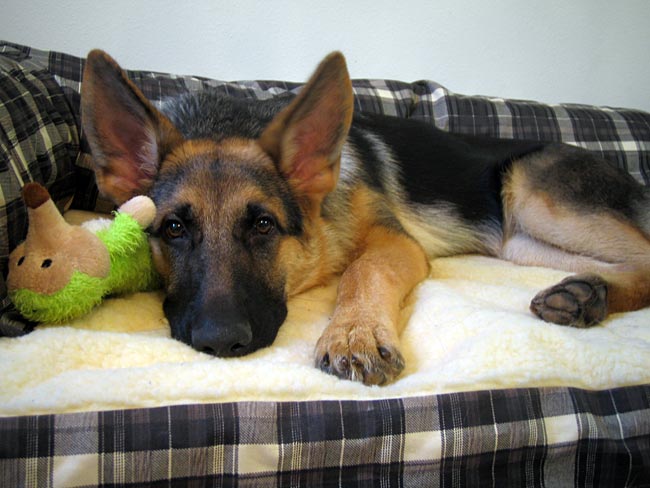 8 Months Old: Who's a German Shepherd?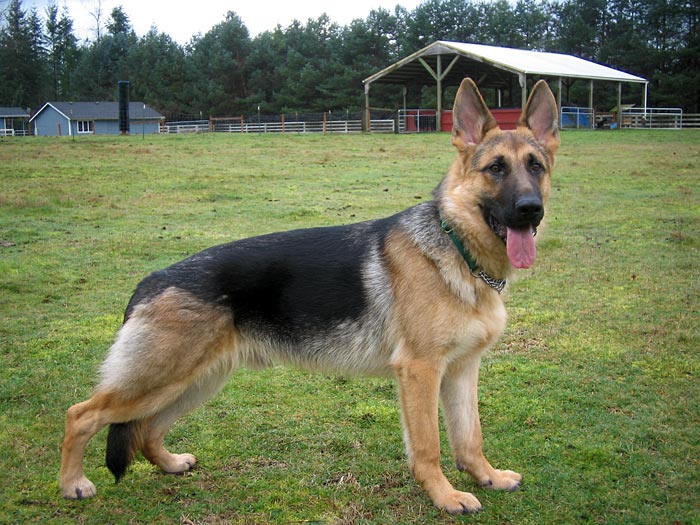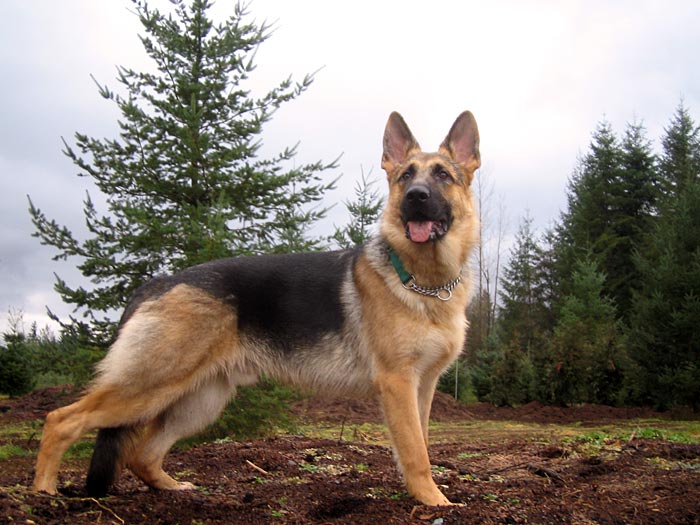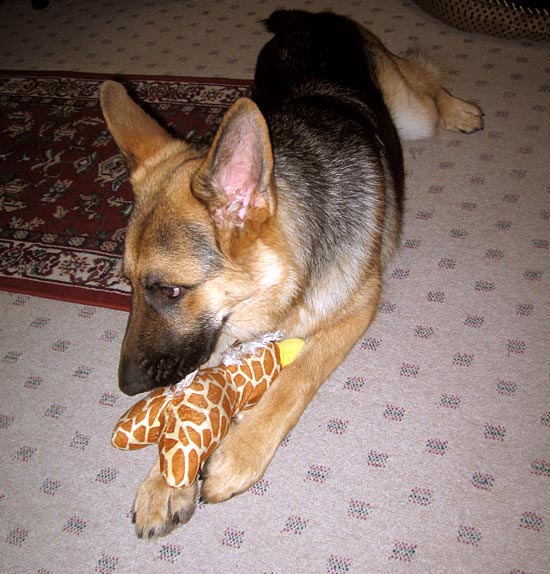 7 Months Old: Snow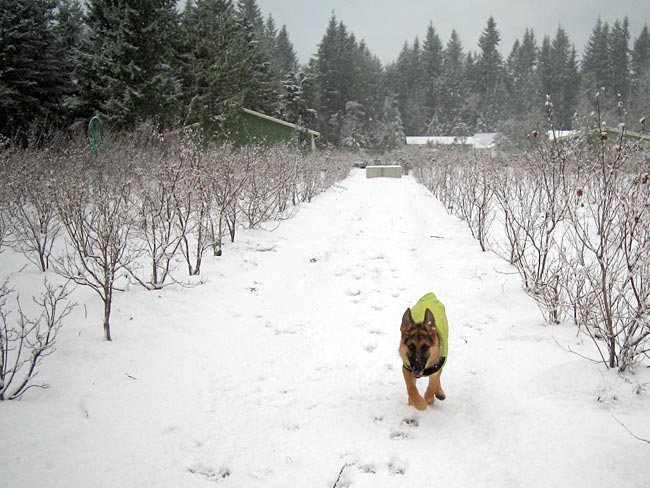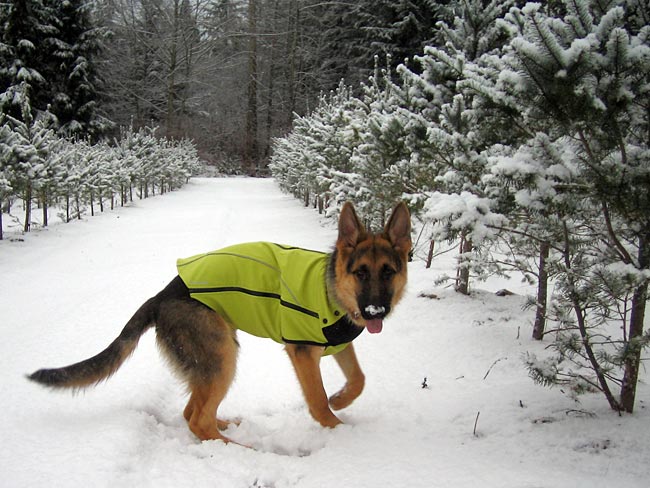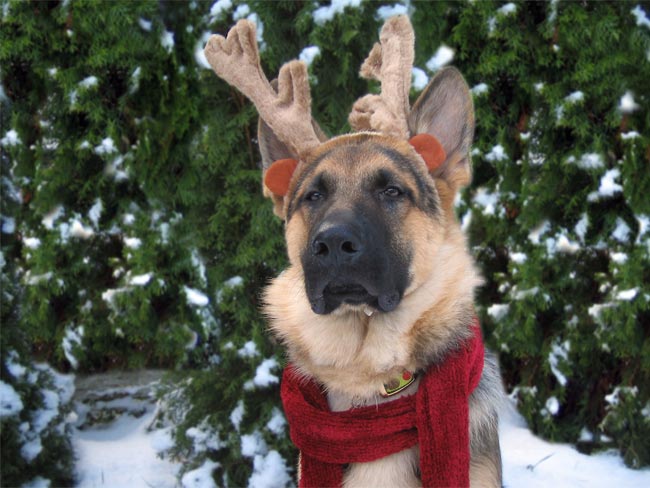 9-10 Months: Eye of the tiger... it's the will to survive...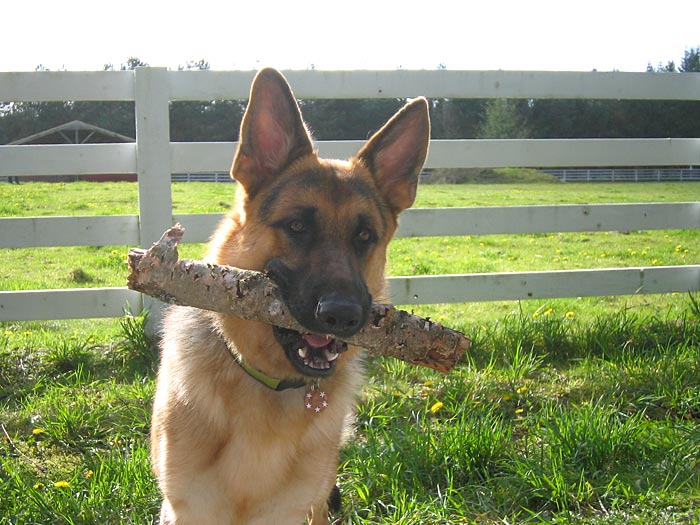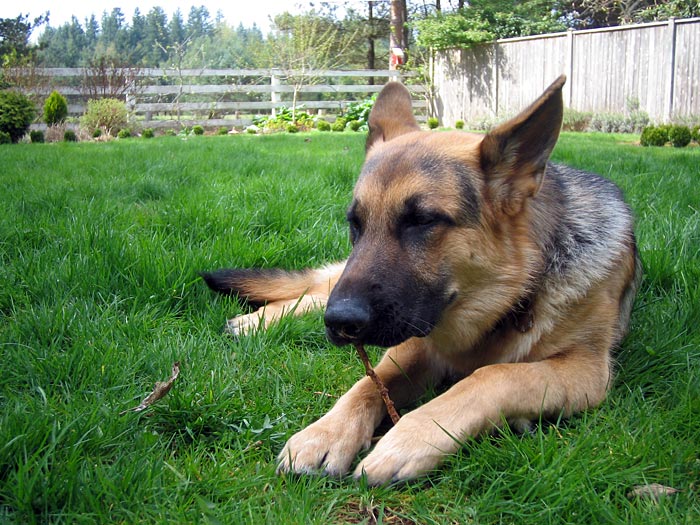 11 Months: The New Bovine Playmate, Violet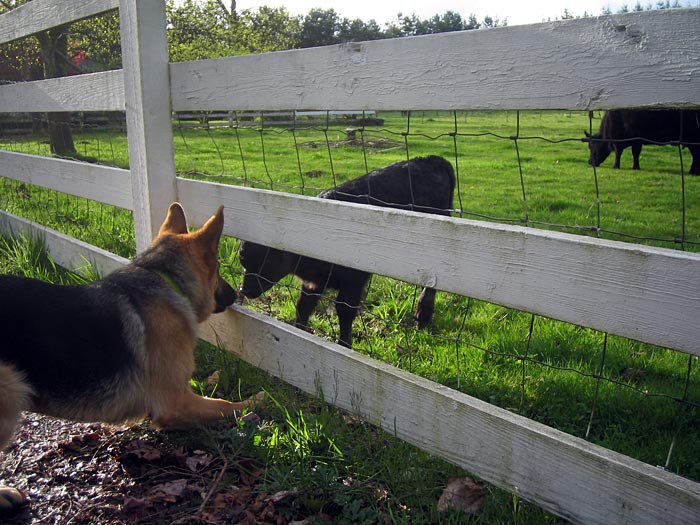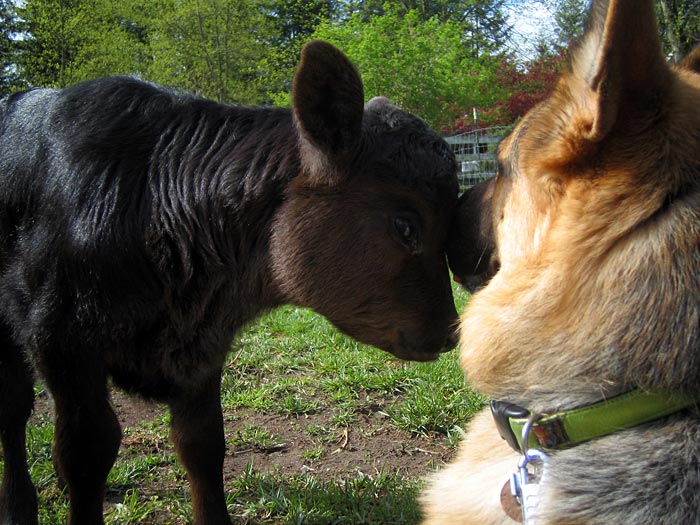 May 2010 — The Birthday Shepherd is a Year Old!